Read Time:
2 Minute, 25 Second
Flip foldables are already less common than horizontal foldables as companies choose to focus on large screen premium devices. There is really only Samsung, Motorola and Huawei, though the latter is cut off from the Google Play Store and 5G connectivity.
As for Motorola, its Razrs felt like gimmicks – $1,400 for a Snapdragon 765 phone, even a foldable one, was not something that people actually wanted. Maybe some nostalgic fans with money to burn, but that's about it.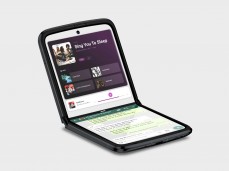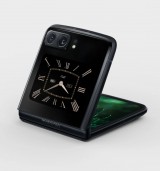 Motorola Razr 2022 in different flip positions
The Motorola Razr 2022 is a completely different beast, however. On paper, this model may be better than Samsung's Galaxy Z Flip4. Let's do a quick head-to-head comparison.
The Razr has a faster 144Hz P-OLED displays (vs. 120Hz Dynamic AMOLED), a larger external display (2.7" vs. 1.9"), a better main camera (50MP 1/1.55" vs. 12MP 1/1.76") and selfie camera (32MP vs. 10MP). Also, the Razr 2022 supports Motorola's Ready For (desktop mode), the Z Flip4 does not have DeX.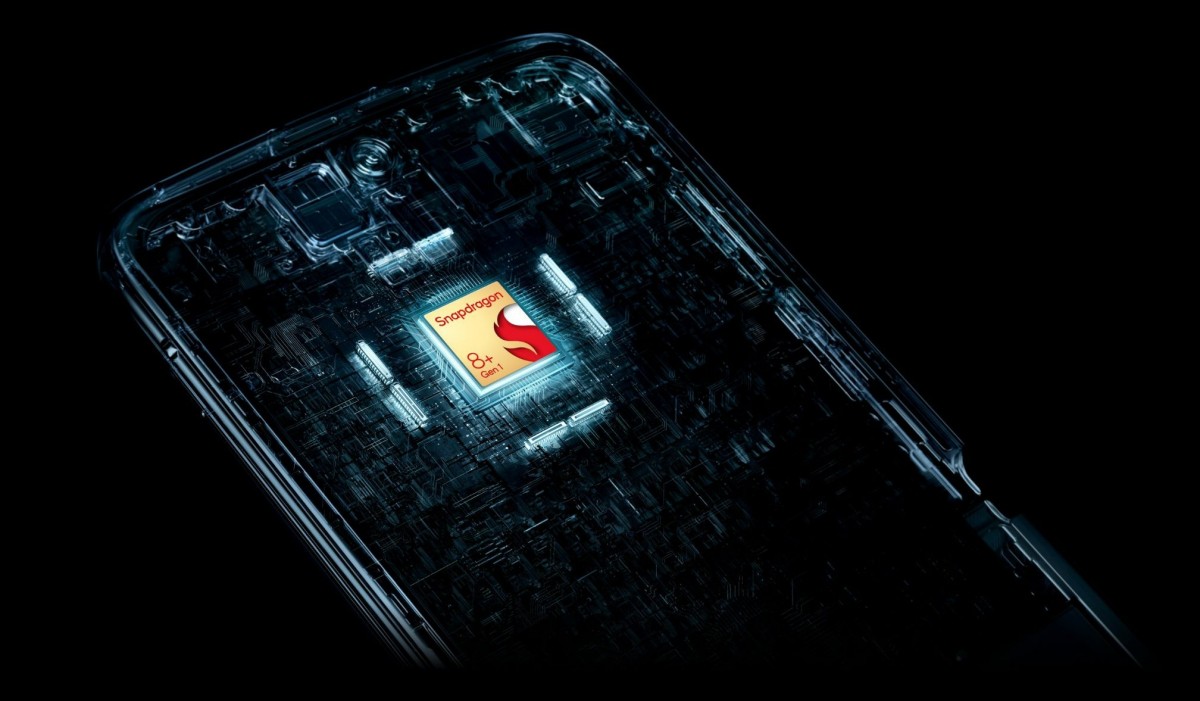 The Samsung does have things going for it too. For example, it boasts proper IPX8 water resistance (vs. IP52) and the body is more ergonomic – the Razr is 79.8mm wide, which isn't ideal for small hands (the Z Flip4 is 71.9mm). And despite being lighter (187g vs. 200g), the Samsung has a bigger 3,700mAh battery (vs. 3,500mAh), it also supports wireless charging.
Motorola even managed to bring the price down to more manageable levels – €1,200/£950 in Europe, compared to the Z Flip4 at €1,100/£1,000. Do note that at these base prices the Moto has double the storage (8/256GB configuration vs. 8/128GB).


Motorola hasn't confirmed the software update schedule for the Razr 2022 yet, but its recent flagships have been getting 3 OS updates and 4 years of security patches (compared to 4 OS updates and 5 years of patches for the Z Flip4).
We should briefly mention the Huawei P50 Pocket for completeness' sake – it can be found cheaper, but it is a 2021 model with 4G connectivity and a Snapdragon 888. It has a 6.9" 120Hz OLED display (on a body 75.5mm wide), plus a solid camera set including a 40MP main and 13MP ultra wide, plus a large 4,000mAh battery with 40W fast charging. There's also the aforementioned limited software access, though Huawei's AppGallery has grown quite a bit since launch.
Anyway, if you want a flip foldable you really only have two options – the Motorola or the Samsung. Well, is the Motorola Razr 2022 your pick for a flip foldable? Vote below or on this page.
PS. we have a Motorola Razr 2022 in for review, so expect our detailed report soon!