Read Time:
2 Minute, 16 Second
We've been following an interesting trail regarding the ROG Phone 6D for some time now. Here's a short rundown – We already know the 6D Ultimate will be unveiled on September 19. We also know from the same official sources, as well as AnTuTu and another recent leak that it will basically be identical to the ROG Phone 6 Pro, but with a chipset swap to the MediaTek Dimensity 9000+. That and an upgraded cooling system of some sort that has been teased with a rather cryptic video from Asus.
Now TENAA brings a set of photos of the ROG Phone 6D Ultimate confirming its design yet again, and we think we might have just unraveled at least part of the mystery.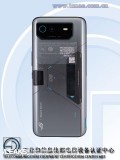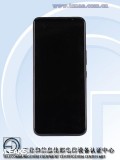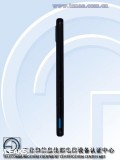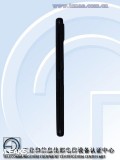 ROG Phone 6D Ultimate TENAA photos
As per yet another leak, we know that a vanilla ROG Phone 6D is likely to exist as well. Its renders showcase a phone that is practically identical to the existing ROG Phone 6 Pro, whereas ROG Phone 6D Ultimate renders and now TENNA photos as well feature a very similar back design, but not identical. The small "DARE TO PLAY" RGB logo on the back is missing from the ROG Phone 6D Ultimate and present on every other model. Looking at the recent Asus cooling teaser video closely, we noticed that the module showcased in that clip is actually only found on the ROG Phone 6D Ultimate in place of said RGB logo.
The ULTIMATE thermal technology is coming on September 19!

The ROG Phone 6D Ultimate will feature a new advanced cooling system that allows airflow unlike any ROG Phone before.

You don't want to miss it ▶️ https://t.co/zYjln8DYT8#ROG #ROGPhone6DUltimate pic.twitter.com/ZFeoc6sYhd

— ROG Global (@ASUS_ROG) September 2, 2022
We believe the module is a motorized air duct of some sort that is meant to facilitate extra cooling on the 6D Ultimate. As per the video, the module is meant to open and close and could hint at a few things. It could very well mean that Asus designed a new AeroActive Cooler for the 6D Ultimate to make it work in conjunction with the air duct. Or, perhaps the existing AeroActive 6 cooler can already do that just fine. An even bolder possibility would be the possible inclusion of an internal fan on the 6D Ultimate. That's all just guesswork on our end, though.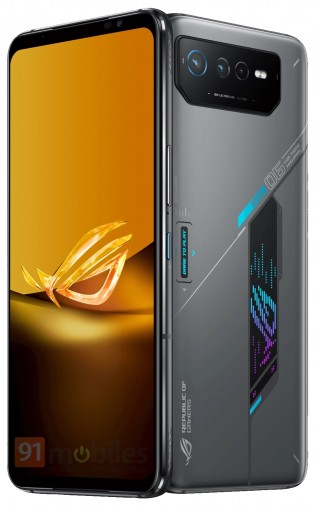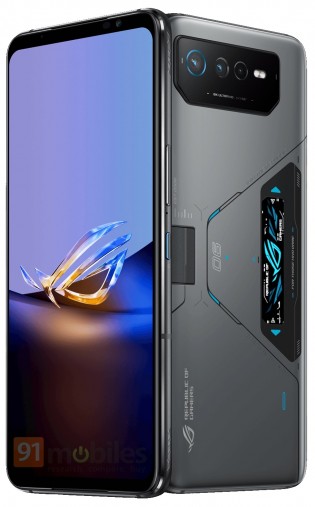 Asus ROG Phone 6D • Asus ROG Phone 6D Ultimate
In any case, the September 19 announcement date is right around the corner, so we're destined to get the full scoop on the ROG Phone 6D Ultimate soon enough.